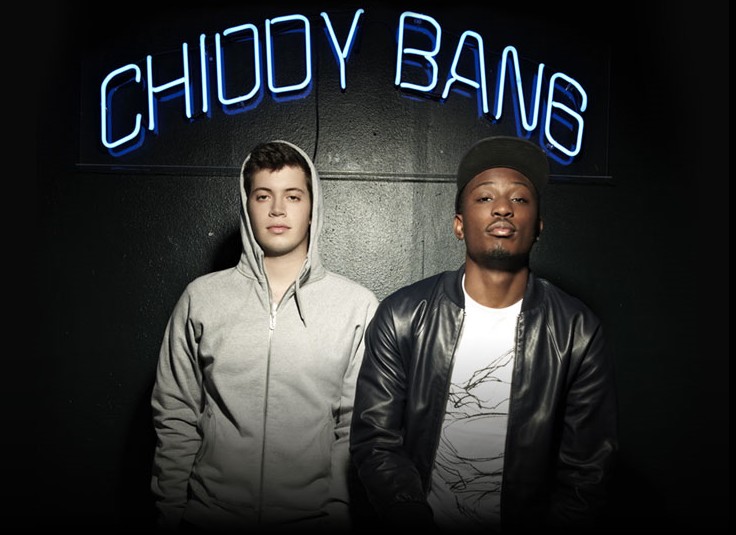 The inaugural "O Music Awards" witnessed a new world record on Thursday.
After freestyle rapping for 9 hours, 18 minutes and 22 seconds, Chiddy broke the Guinness World Record for the longest rap in history. He barely skipped a beat the entire time - indeed, to take more than a 3 second break would rule his effort invalid!
The target to beat was set by the rapper M-Eighty, from Indianopolis. Following his performance, Chiddy Bang was overwhelmed with public support for this effort: "Feel crazy right now thx for all the support yall the s**t! Cudnt did it without yall forreal" (Twitter).
Truly an incredible effort - I can hardly maintain some decent freestyle flow for 10 minutes! Check the video below for a 10min clip of Chiddy's rapping.